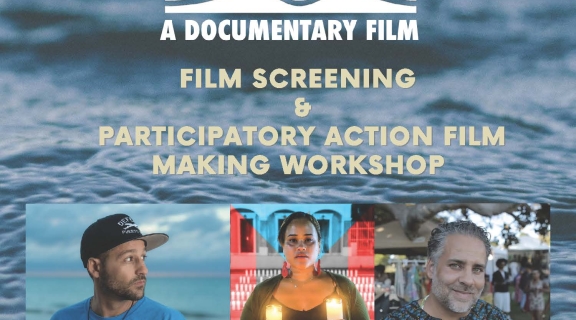 Screening of "We Still Here" documentary
Tuesday, March 01
Event Time
02:00 p.m. - 03:15 p.m.
Location
SFSU Library Events Room (LIB 121)
Contact Email
katynka@sfsu.edu
Overview
Join us for a screening of We Still Here, a documentary about youth-led organizing efforts after Hurricane Maria.
The We Still Here director, Eli Jacobs-Fantauzzi, and the producer, Khalil Jacobs-Fantauzzi, will lead a participatory action film making workshop that will include sharing parts of their film. 
We will discuss: What does justice look like in the recovery process after a natural disaster? What are the Black/Brown similar experiences in areas hit hardest by the climate crisis? How is art connected to resistance and environmental justice?