Partnerships and collaborations are at the forefront of our Department's curriculum. As social activists, community organizers and scholars, our faculty utilize their networks to establish partnerships that build bridges between SF State and local Latina/Latino communities.   
Featured Partnerships with LTNS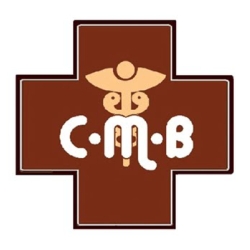 A student-organized clinic operating Saturdays out of the Mission Neighborhood Centers, Inc. Known simply as the Clínica, this community-focused effort is a collaboration between University of California, San Francisco (UCSF) graduate medical students, undergraduate students of Ethnic Studies at SF State, faculty, community physicians and, more recently, the Mission Neighborhood Center. We work together to address the health care needs of the underserved and economically disadvantaged Spanish-speaking community of San Francisco's Mission District.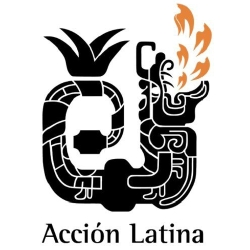 Is a nonprofit organization founded in 1970 that is dedicated to promoting cultural arts, community media and civic engagement as a way of building healthy and empowered Latino communities. Programming includes: publishing a free, award-winning bilingual newspaper, sponsoring year-round literary and performing arts events, showcasing visual artwork, a community art stroll series, and documenting the history of the social struggles and artistic movements of San Francisco's Mission District.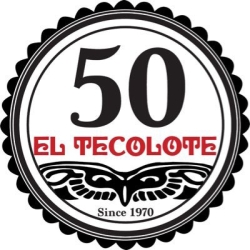 El Tecolote began as a project in a La Raza Studies class at SF State on August 24, 1970. Professor Juan Gonzales created the class as a way to channel more Latinos into journalism. At that time Latinos and other people of color were virtually invisible in the major newsrooms. El Tecolote has been a community effort, powered by donations and a staff of dedicated volunteers. Today it is a biweekly publication with a circulation of 10,000 and is the longest-running Spanish/English bilingual newspaper in California.