Enhance Your Career Prospects with a Latina/Latino Studies Minor
The Latina/Latino Studies (LTNS) Minor is an excellent opportunity to amplify your education by integrating the histories and experiences of the fastest-growing ethnic group in the U.S. With an LTNS minor, graduates are well-prepared to pursue careers in various professions, and they have the cultural competency to serve Latina/Latino/Latinx communities.
LTNS Faculty Help Students Succeed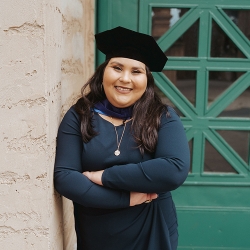 Yaratzed Hernandez, J.D. (Latina/Latino Studies Minor, 2017)
As a first-generation Mexican American woman, I was unfamiliar with the history, struggles and triumphs of Latino/as. The little that I did know came from my parents' limited education. The variety of classes offered by the Latina/Latino Studies Department are exceptional. My educational journey would have been a lot more difficult if I did not have the support of my professors and counselors at SF State. The faculty supported me the best they could and referred me to others when needed. The Department's objective is to guide their students to success, and each student's success is different.
Applicable Transfer Units
LTNS Courses Teach Empowerment and Social Justice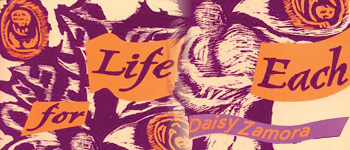 LTNS 230 Intro to Latinx Literature
Taught by award-winning Nicaraguan poet Daisy Zamora. By reflecting on the concerns of Latinx writers, we will come to an understanding of the writers' culture, history and also ourselves.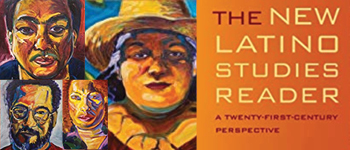 LTNS 278 History of Latinos in the U.S. 
U.S. history with a focus on Latinx social movements, political power, work & class, gender & sexuality and (im)migration patterns of various national origin groups.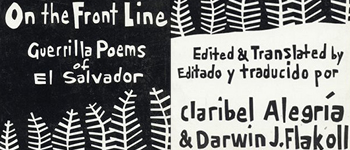 LTNS 455 Resistance Literature of the Americas 
What motivates Latinx and Latin American writers to use their craft as a tool for social change? Find out in this class taught by poet Leticia Hernandez.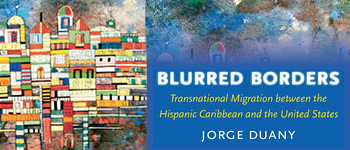 LTNS 467 Caribbeans in the U.S. 
Join Professor Bárbara Abadía-Rexach in surveying the history of Caribbean migration to the U.S. since the 19th century by focusing on Cuba, Puerto Rico, Haiti, Panama and the Dominican Republic. 
Quick Links