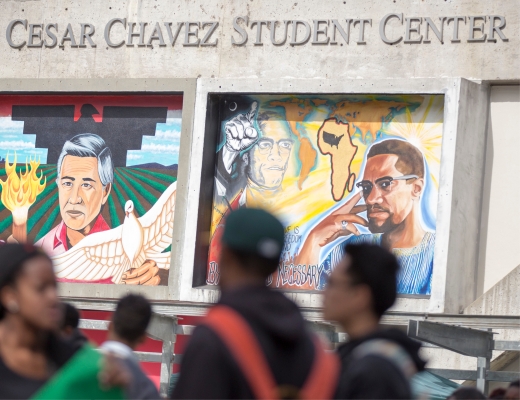 We Create Change
We achieve our mission through a curriculum that is both multifaceted and committed to community service and social justice. We educate and help grow future leaders who are civically engaged scholars, leaders and trailblazers. 
See How We Work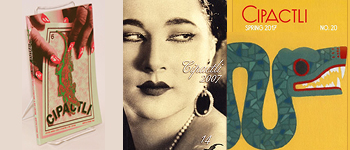 Publications
Cipactli is a student-staffed journal published by Latina/Latino Studies. It features creative writing, short stories, poems, oral histories, as well as photographs and art. The journal is published yearly, and each publication is celebrated with a reception featuring the current writers and artists that appear on its pages. For more information, contact cipactlistaff@gmail.com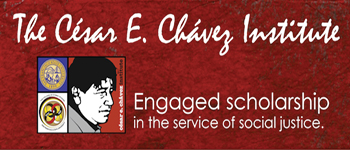 Centers and Institutes
César E. Chávez Institute (CCI) is a unique institution that works to create a rich learning environment for practitioners, students, scholars and advocates. CCI strives to bridge academic research and practice in the areas of health, education and self-determination for all peoples of color and marginalized communities in the U.S. by engaging in meaningful projects that create positive change in our communities.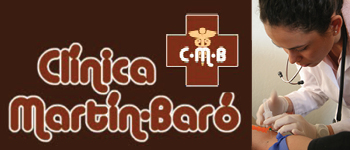 As social activists, community organizers and scholars, our faculty utilize their networks to establish partnerships that build bridges between SF State and local Latina/Latino communities. An example of a collaborative partnership is the Clínica Martín-Baró Free Clinic, which is a community-focused effort in collaboration with University of California, San Francisco (UCSF) graduate medical students, undergraduate students of Latina/Latino Studies at SF State, faculty, community physicians and more.