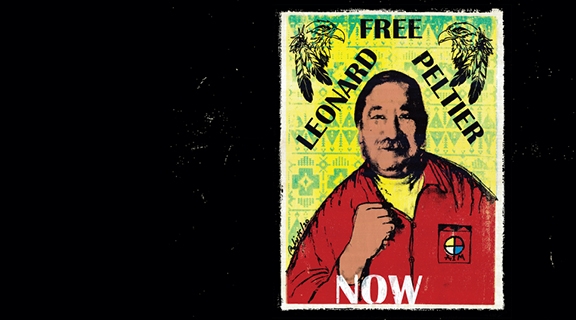 Flor y Canto Indigenista: Honoring Our Elders, José Montoya & Raul Salinas (Autumn Sun) In Support of Leonard Peltier
Thursday, February 24, 2022
Event Time
07:00 p.m. - 09:00 p.m. PT
Location
Brava Cabaret, 2773 24th Street, San Francisco, CA 94110
Contact Email
drjbcuellar@gmail.com
Overview
A Flor y Canto poetry celebration featuring indigenous themed poetry, music, and speakers, honoring two Chicano poet activists, José Montoya, founding member of the Royal Chicano Air Force and raúlrsalinas, long time activists for prison reform, who forged links with the indigenous communities thru their poetry, art, and activisms.
In support of Leonard Peltier, Native American, the longest held political prisoner in the world, and to bring attention to his unjust conviction and two life sentences and to his deteriorating physical condition as a 75-year-old with multiple health issues.
Why: During this time of crisis in our society we are invoking our elders as symbols of our endurance and resistance as our communities confront multiple threats, the Covid pandemic, health care, immigration, Treaty violations, and racial injustice—poetry, music and the arts offer positive alternatives.
While our communities are in crisis, we remember those who have suffered the brunt of these injustices, in particular the Indigenous communities and Latino and Afro-American communities.
Thru our poetry, music and art, we gather to honor our elders who first made this path for us—and to demand freedom for those in our community unjustly imprisoned, in particular, we demand a Compassionate Release or Executive Clemency for Leonard Peltier, the longest serving Native American prisoner, under two life sentences, who has served 45 years in captivity, longer than any other Native American leader, including Sitting Bull and Geronimo.
Suggested Donation: $20
Sponsors: A.I.M. West, Brava for Women in the Arts.
For more info: Dr. Jose Cuellar drjbcuellar@gmail.com